On New Year's Eve 2015, we were planning a small get together with friends that evening to ring in the New Year. I was busy cleaning the house and getting food ready. I had noticed when I woke up that morning that I had a slight headache and felt a little dizzy. I have horrible allergies all year round so I chalked it up to that. As the day went on, nausea started. When that happened, I stopped what I was doing and went straight upstairs. Since I was still breastfeeding and my periods were not regular, I always had a stash of pregnancy tests under the bathroom sink. I took the test and waited. Honestly, I was scared to know. My oldest son was only two and a half and my daughter had just turned one a month and a half prior. I slowly peeked at it and when I saw the words pregnant. I cried. What was I going to do with three kids under three? How was I going to handle it? I was still breastfeeding my daughter and I didn't want to have to wean her. So many thoughts raced through my head. I immediately took the test to my husband who was playing with the kids in their playroom. I showed him the test and when he saw it, he smiled. I was in tears. He hugged me and just kept saying everything will be okay. He was so excited. Which made me feel worse because I wasn't. Those feelings quickly went away. I started becoming so excited about adding another blessing to our crazy and wild family.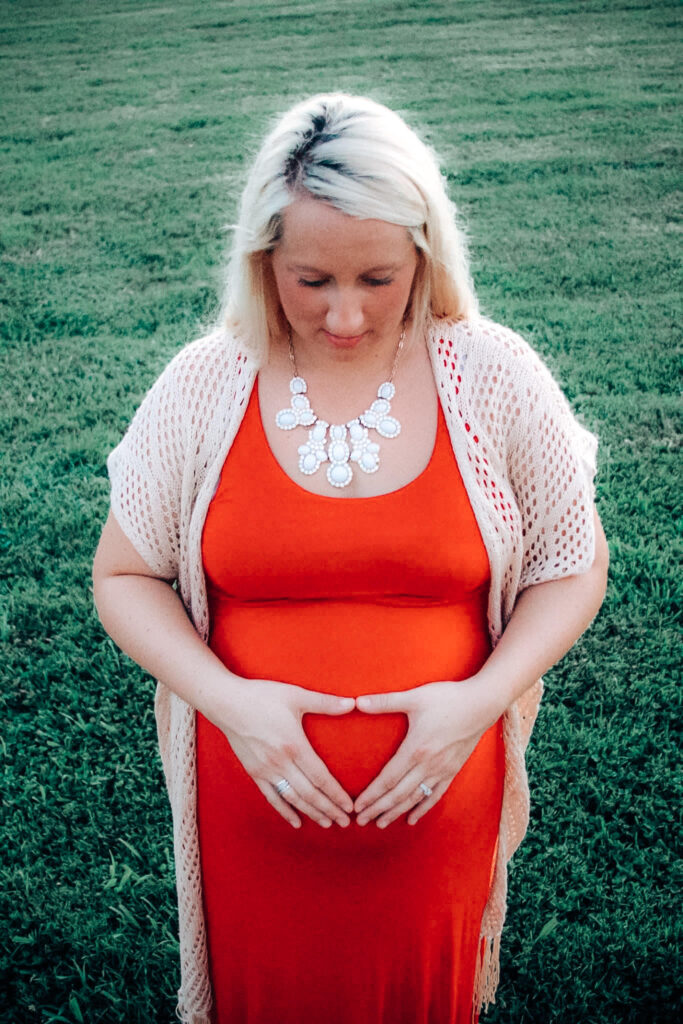 At 20 weeks, we found out we were having a boy! We already had a name picked out and I couldn't stop buying the cutest baby clothes. I loved feeling him kick around in my belly. It's one of my favorite things about being pregnant. My pregnancy remained uneventful. I went in for my weekly checkup on a Friday, a day shy of 38 weeks. I was surprised to find out I was already dilated to 3 and 100% effaced. My doctor joked that she was on call Sunday and maybe she'd see me then. I went back home and finished getting some things together in the hospital bag. We decided for supper we'd try something spicy since that's what I ate before going into labor with my last two. Sure enough, after eating tacos, my contractions were getting stronger. They were so strong I was having trouble getting into a comfortable spot on the way back home.
When we got back home, my younger sister and her family came over and let the kids play. I was having a lot of contractions! They left around 8:30 pm. As they were leaving, my sister said, "I think I'll be seeing you later." We get the kids in bed and I stayed up to read some. Then my oldest came to tell me that he had to go potty. I lifted him up on the potty when I felt a pop and a small trickle. I froze. Did my water just break? Even after two previous pregnancies, I wasn't sure. I got my oldest back in bed, woke up my husband, and called my sister. Since we had two small kids my husband and I decided he would stay home with them and my sister would drive me to the hospital. I didn't want to disrupt their normal routine at all. She got to our house around midnight and we made the 40 minutes drive to Vanderbilt. My sister hit every pothole on the interstate. By the time we pulled into the emergency department and I went to get out of her car my water went from a slow trickle to a gush. We got up to the labor and delivery floor and got settled in. I held off on an epidural as long as I could and by 5:30 am I was ready for some relief. I was dilated to a six. But just like with my previous pregnancies, the epidural didn't take. I was numb on one side and nothing on the other. The anesthesiologist was trying to get it working when all of a sudden I had the urge to push. I had horrible back labor and it felt like my back was breaking. After a few pushes at 6:22 am our sweet baby boy was born sunny side up.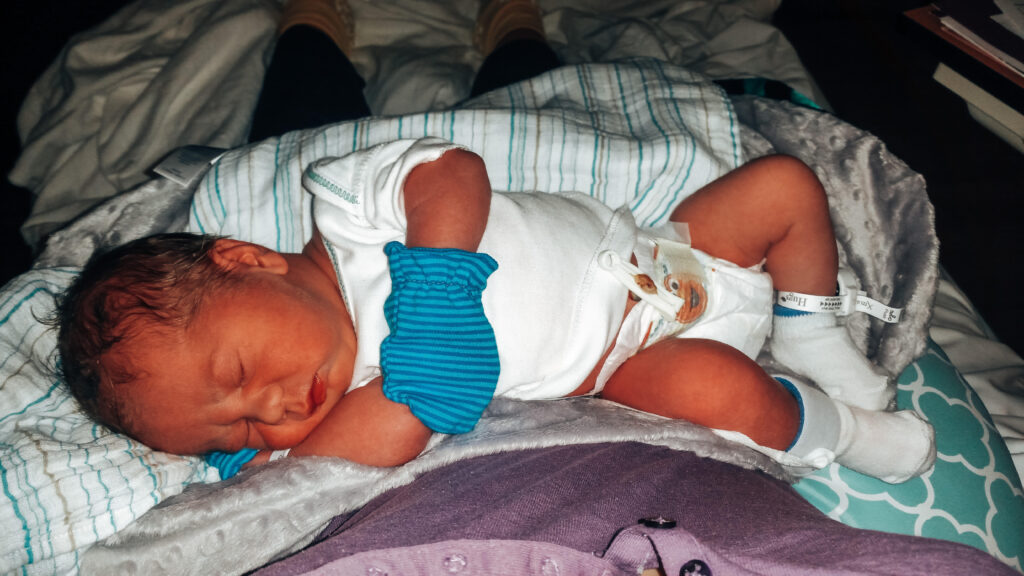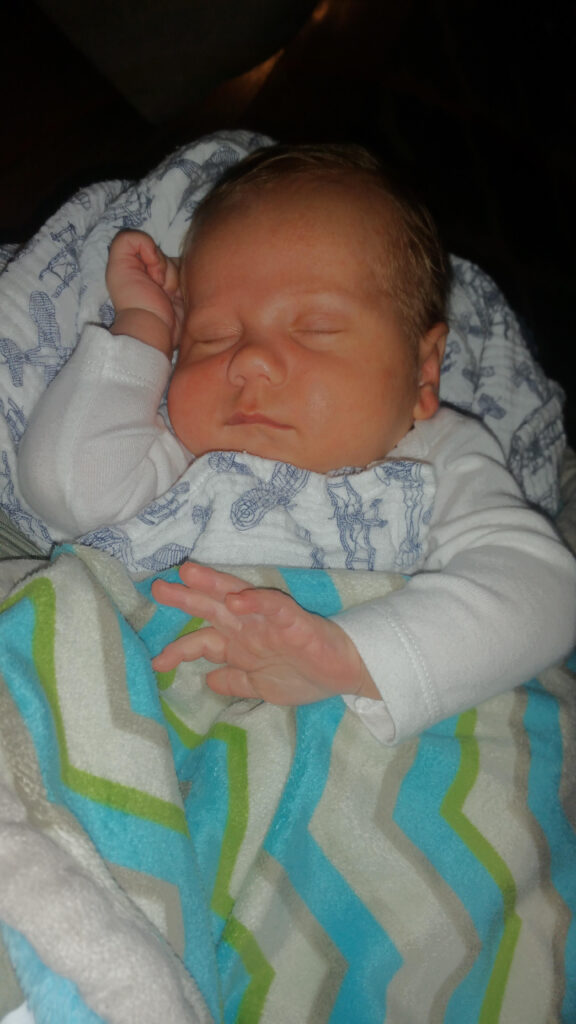 I called my husband and let him know that our son was here. He was shocked that it had happened that fast. A few hours later, he and the kids came to the hospital to see their baby brother. One of my favorite memories is seeing my kid's faces walk through the door to see their brother. We were all in love and still are. He makes us all laugh with his silliness. He loves being the center of attention. He will walk up to you and give you the biggest hug and the sweetest I love you! Happy Birthday, sweet boy!