Winter is on its way, and there are so many fun things to do with your kids in the wintertime. I know our days go much smoother with my kids when I have activities planned for us to do. This article will provide you with detailed information about fun winter activities that you can do with your children during the cold months, including indoor and outdoor fun!
Indoor Activities
One of our favorite things to do together during the winter months is making a blanket fort! We like to make them in the living room, and everyone will gather inside. Sometimes we will read books, play games, or watch a movie. This leads me to our next activity, which is a cozy movie and popcorn night. Winter is a great time to snuggle up together, grab a cozy blanket, and let them choose a movie to watch. Sometimes they will even try to find winter-themed movies. It's also nice because it gets darker earlier in the winter months.
Another big thing in our home is crafts! I like to decorate our home for winter and use the kids' crafts to add that special touch to our decor. Plus, they love helping decorate! Some of our favorite things to make together are snowflakes cut out from paper. These are easy-to-make crafts that your kids can do. Just bring out some construction paper, markers, and scissors. We also have a pine tree in our backyard and they love picking and painting them.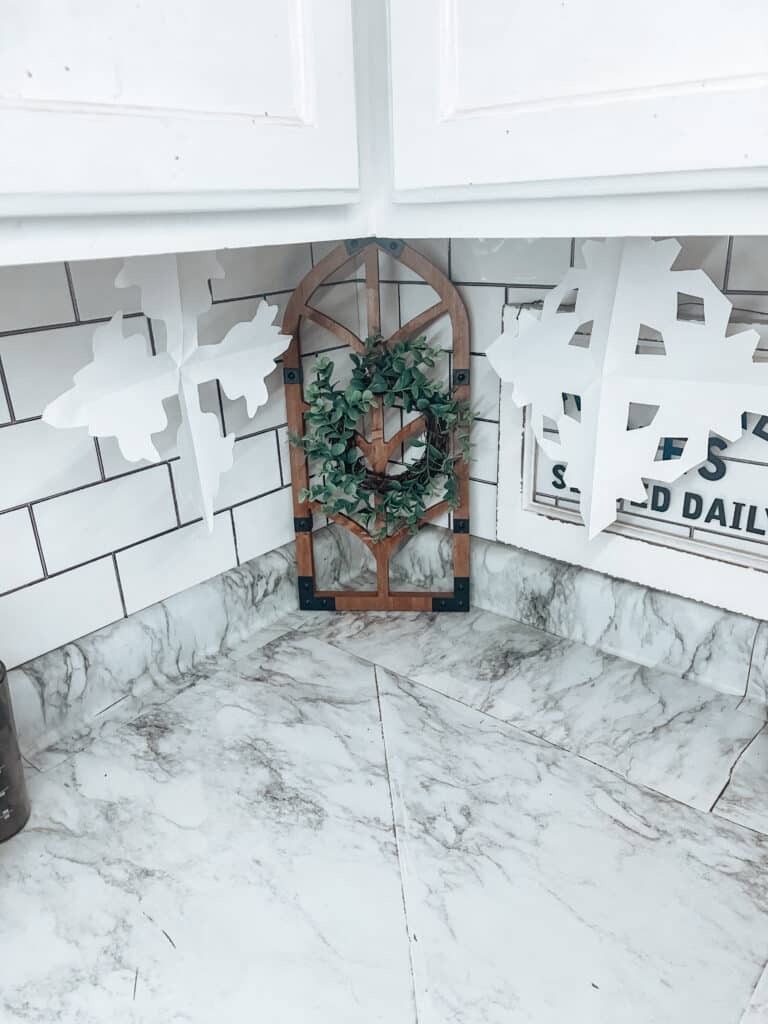 Pajama days are something we look forward to as well! Even if we have to leave the house, I'll let them stay in their pajamas (which they think is the coolest thing ever). Sometimes we will have a game night. We play board games, card games (Uno is a favorite), or even video games! If your family is anything like mine things get competitive very quickly! But we always have fun!
Outdoor Activities
If you are looking for some fun winter activity ideas for kids that are not indoors, then these activities will be perfect for your family! Some good winter nature walks are a great exercise to do with your kids, and they are also excellent stress relievers after a long day at school! I also find if we are having a rough day with arguments, getting outside and going for a walk really helps everyone's mood.
Sidewalk art is another great outdoor activity idea that you can do with your kids. Bring out the chalk and go crazy, having fun drawing whatever you want on the pavement! I will even try and make it educational, and we will write our numbers and the alphabet.
February in America is National Pizza Month, so celebrate by making your own pizza in the oven in February. This activity is perfect for kids because they can pick whatever ingredients they want to put on their pizza and make it exactly how they like it. You can take this opportunity to teach your children about fractions by asking them what fraction of their pizza is pepperoni or how much of their pizza has cheese on it.
If you live somewhere that gets snow, then you can have a snowball fight with your kids. Snow angels are another fun winter activity for kids during the snowy months. To make these, simply tell your children to lie on the ground and move their arms and legs in an up/down motion. Building a snowman is another fun winter activity idea for kids of all ages! Who doesn't love playing in the snow? This is one of those activities that everyone loves to enjoy when there's fresh powdery snow on the ground outside. Just let your children build their own unique snowman by decorating it however they like!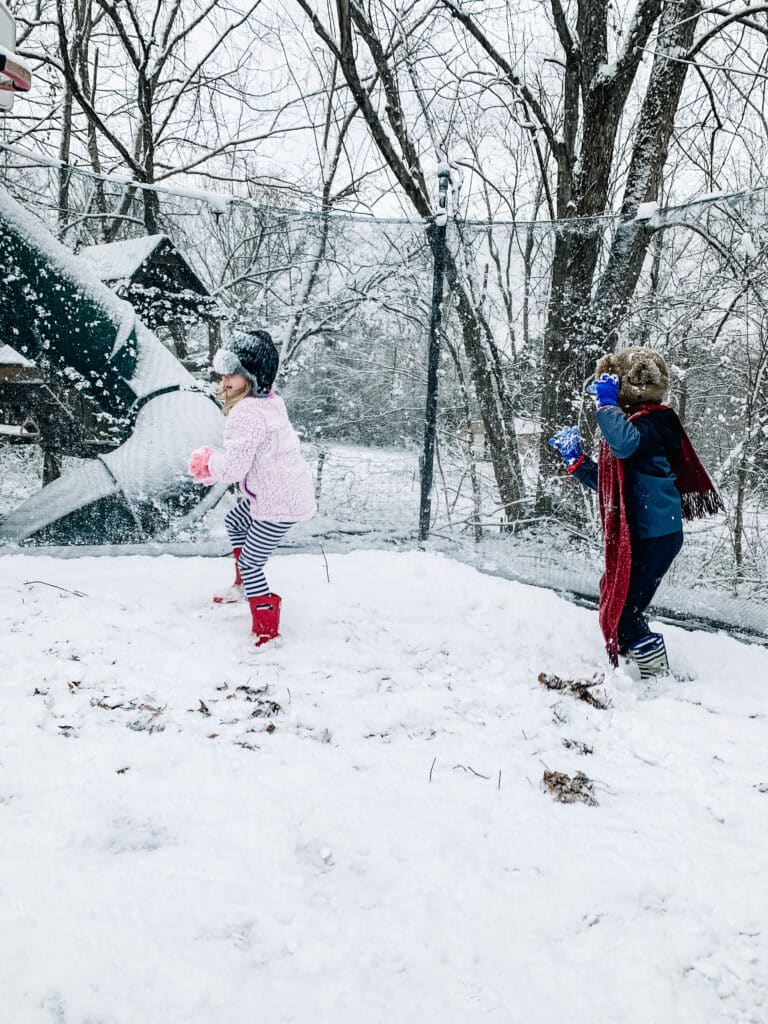 Hopefully, these activities will inspire you to find new ways to enjoy the winter months with your kids. It's always fun to change it up a bit to make the dreary days of winter a little bit more fun for everyone!
Follow along with me on Instagram and Pinterest!
XOXO, Nikki