*Links are affiliated, at no cost to you, I receive a small commission if you purchase through my links, thank you!*
As far back as I can remember growing up in Tennessee, I've always loved Fall. I love everything about it. Seeing the leaves change from a bright green to orange, yellow, and brown, the temperatures cooling down, pumpkin patches, corn mazes, the cozy nights by the fire sipping pumpkin spice coffee, wrapped up in the fuzziest of blankets. A must fall activity is visiting the Great Smokey Mountains and seeing all the leaves changing in the mountains. It's breathtaking. It all puts a smile on my face.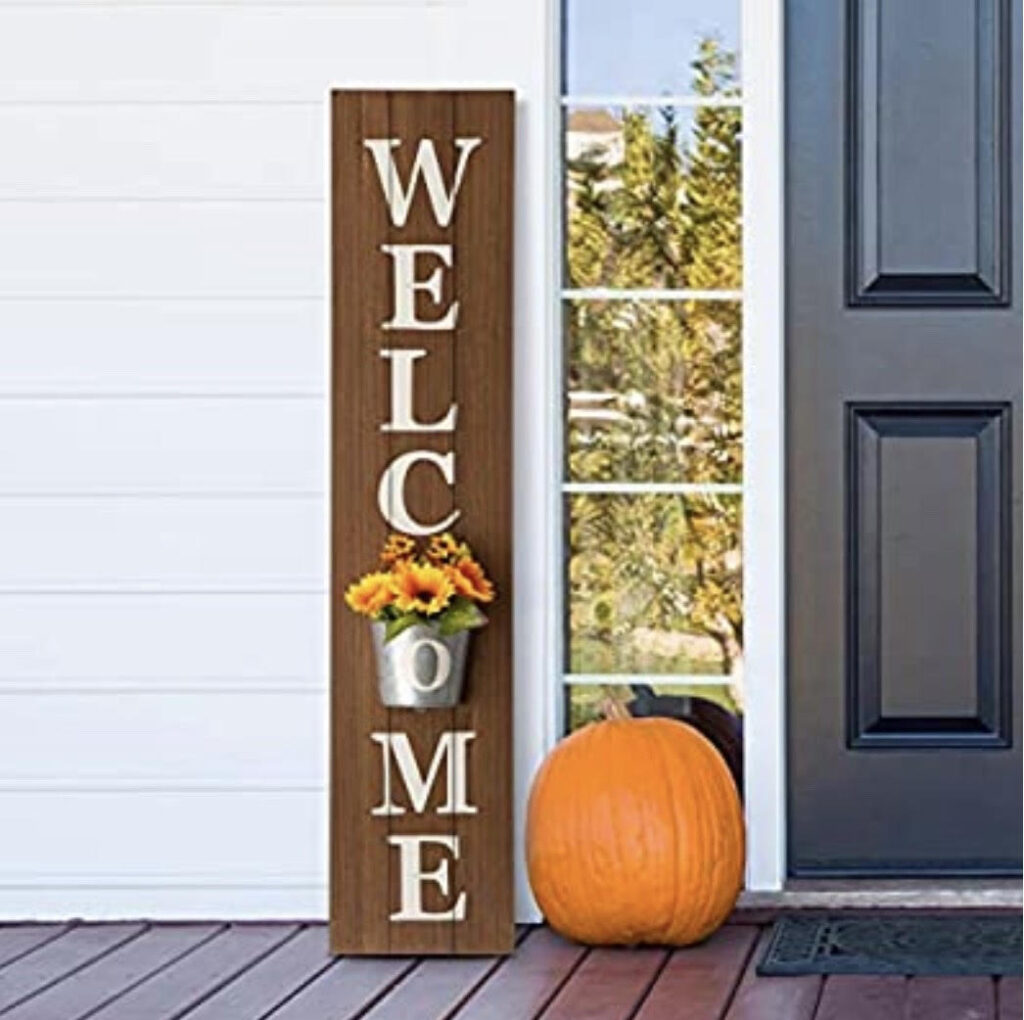 I've always liked interior decorating but it wasn't until we bought our first home in 2017 that I really got interested in decorating. Before then we had just rented and it just didn't feel like mine. Fast forward to today, and decorating our home for all the seasons and holidays has become a hobby of mine. I love finding deals online or in-store that I can incorporate into our little farmhouse. I tend to go more towards neutral decor. When it gets closer to Halloween, I'll incorporate more orange/black into the mix. I tend to always look online before going into stores and this year for obvious reasons I've been online shopping more. (Thanks, Corona!) I wanted to share what Fall decor I'm loving on Amazon!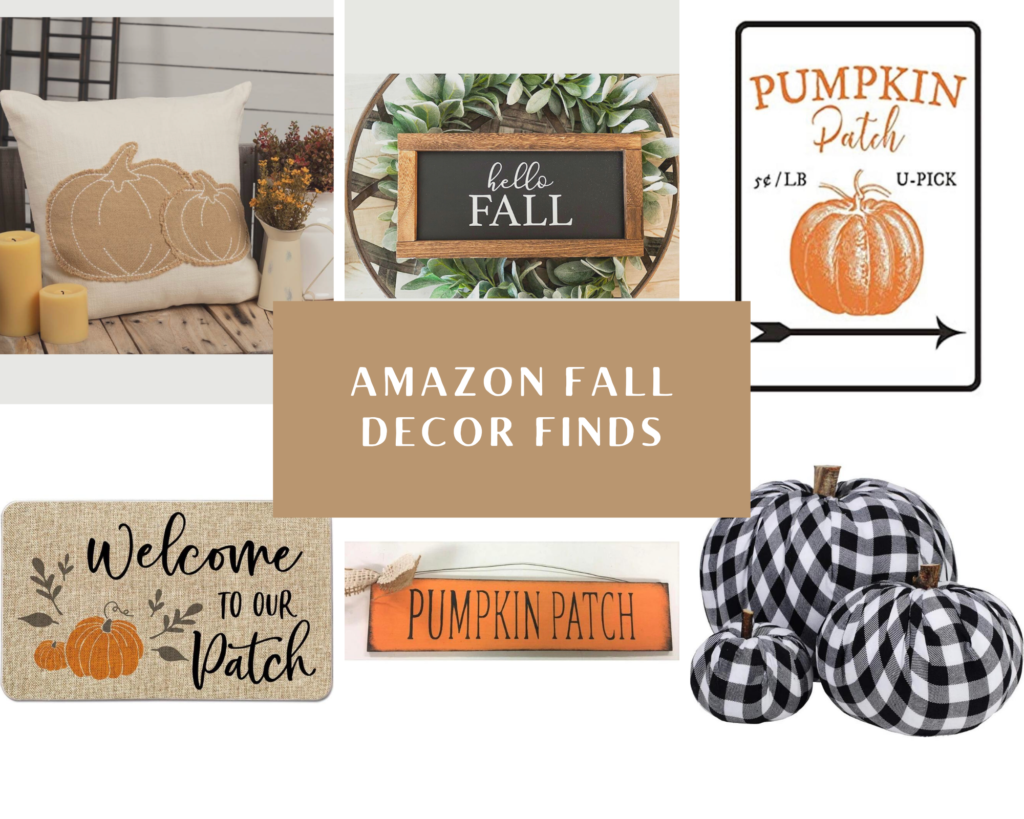 If you decorate for Fall, when do you start? I normally start the first week of September. Even though, here in Tennessee, the temperature can still be in the 80s. But that doesn't stop me. If you're interested in viewing any of the pictures I have above, you can click on the picture or Click here! Stay tuned to see what Fall decor I use in my home!