Hey there, my lovely readers! I've stumbled upon a hidden gem that I'm beyond excited to share
with you. It's no secret that I'm head-over-heels in love with all things home decor. I believe
there's something special about a well-set table—it's like an invitation to sit, enjoy, and make
memories. So, you can imagine my delight when I discovered BosilunLife's Affordable Luxury
Dinner Plates!
These plates are not just your average dinnerware. They're a harmonious blend of
sophistication and practicality, with a glossy white finish that exudes elegance. They add that
touch of class to any meal—yes, even Tuesday night's mac 'n cheese dinner! What's more,
these plates are durable and versatile, perfect for our lively family meals and special occasions
alike.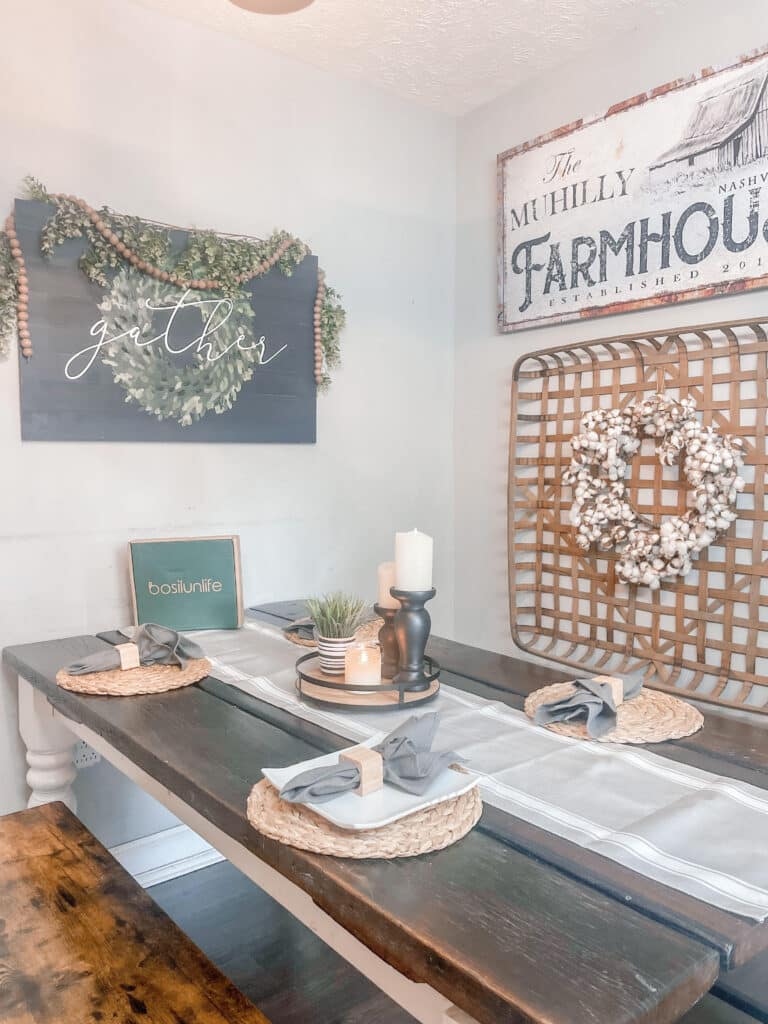 But BosilunLife is more than just a beautiful design. It's a brand that has sustainability etched into
its core values. The founders, two long-time friends, set out to create a brand that mirrored their
mutual respect for nature's balance. Every piece they craft, including these stunning plates, reflects this commitment. But the best part? BosilunLife manages to offer all this quality and
elegance at an affordable price. This is affordable luxury at its best!
Now, I'm not just bringing you this find without a sweet little bonus. The wonderful folks at
BosilunLife has given me a discount code to share with you all. Enter NIKKI13 at
checkout for a 10% discount on your order. You can bring the sophistication and affordability of
BosilunLife's Luxury Dinner Plates to your table and save a bit while you're at it!
To grab your set of these luxurious plates, head over to their website. Remember, each
purchase is more than just acquiring a beautiful piece of dinnerware. It's about making balanced
choices and fostering a deeper connection with the world around us.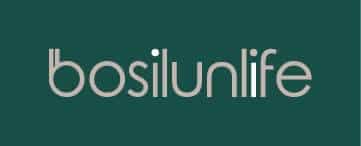 I'm genuinely thrilled to have found BosilunLife and their Affordable Luxury Dinner Plates.
They've truly transformed our dining experiences, and I can't wait for them to do the same for
you. And of course, I'd love to hear about your experiences and see how these fabulous plates
complement your decor. Until next time, my friends, happy dining!